Companies and Teams.
Grow your talents, promote from within. Join other industry leaders like these alumni companies.
Our learners build successful careers at
Top companies around the regions have recruited a LEAD alumni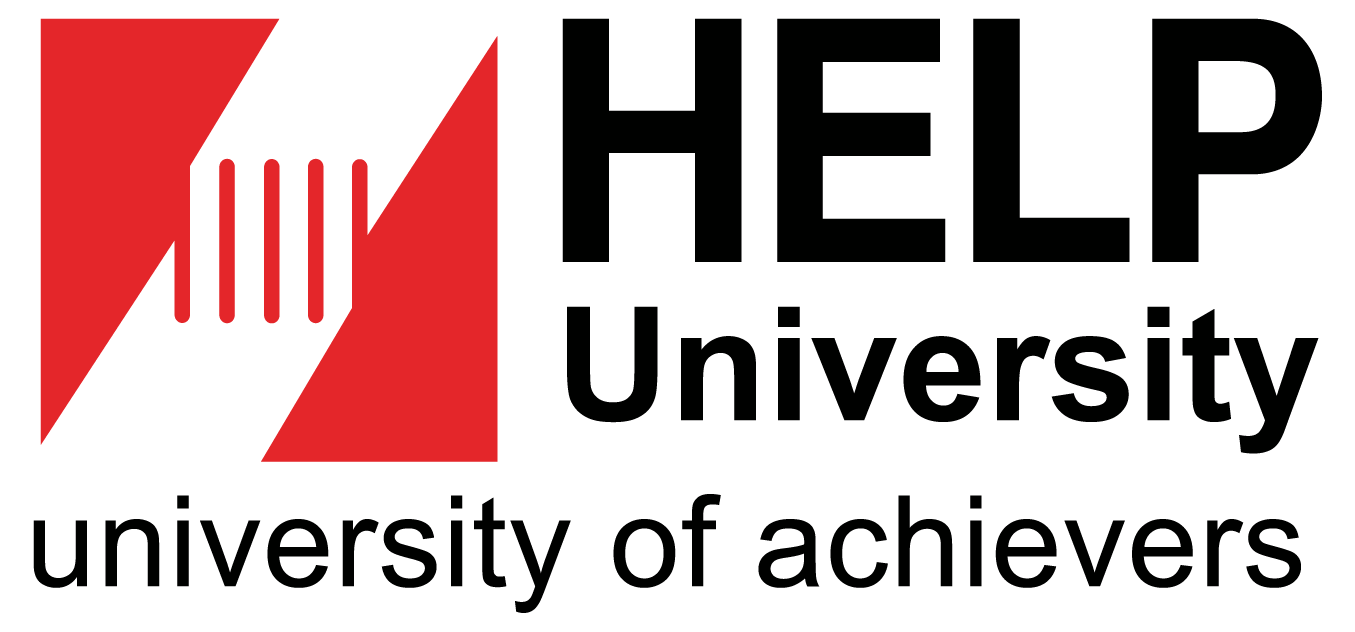 Helping Individuals Build Meaningful Careers.
We founded LEAD to transform people.
Transform how they communicate with data, transform how they lead with data and transform how they work with data. After 5 years and 1000+ students, we noticed something incredible.
Entire data teams are taking programs at LEAD to fundamentally change the way they dealt with data and growth. Managers, team leads and executives are leveraging the LEAD experience to produce better data leaders.
Welcome!
Join for insights, stay for the community around you.
The difference all our programs compared to hundreds of other 'programs' is you'll learn hands-on, via experience of practitioners who works with data every day.
Dr. Lau Cher Han
Chief Data Scientist, Full Stack Developer, Founder at LEAD.
Find what truly will help you now.
Be part of the LEAD experience, that you can't find it anywhere else.
Tranform your growth now – what are you waitng for?