Alumni Insights.
Find out the real-work that move the needle in their careers. Join for actionable insights, stay for the community.
Meet Our Alumni
View the LEAD Experience from a few professionals like you.
1000+ alumni regionally – Malaysia, Singapore, Hong Kong, and more. View more or view where they're working at.
"The experience has been insightful and it opens-up possibilities that i can explore when i get back to my job. Looking forward put all that I learnt into practice. I highly recommend LEAD."
"I like to know what a data scientist does, and what can we do when dealing with data – especially their tools and the knowledge to put the tools to use. "
"This experience helps me to understand the practical work aspects of a data science project, giving me the confidence to be brave to look at data and do something with it."
"I always wondered why data in project management takes so long to generate, extract, or to gain insights. It gives me the feeling of being a student again to learn from nothing to something."
"I've no experience in programming or data science being in the banking industry. This experience is eye opening and quite an intresting kickstart to learn more about Data Science."
"I'm in-charge of analysing my company's data. And from this experience, I've learned valuable tools that can help my company to process and visualize data for insighst and decision making."
"As a fresh graduate, it's an eye-opening experience for me. I can't wait to join the data science industry, after gaining relevant skills and knowledge from this class."
"The experience is intense, but I understand what is going on in data science, as there's many aspects involved. I think for me I manage to get the overall picture of data science."
"Initially I tried learning Python by my own, but I didn't got anywhere with it as it's quite broad. Not until I attended this program at LEAD – where I get to ask my questions live & get guidance needed."
"I tried self-learning data science, but I failed. Joining LEAD's structured program helped me to understand where I should focus on data science and gave me a kickstart to progress further."
"I would say that LEAD have a very solid program & reputation for Data Science. They have a structured training that helps beginner like myself to start, till completion of a data science project."
"This program led me to see the whole process of data science. From the front-end, back-end, and domain knowledge involved. Trainers are helpful with their broad experience and knowledge."
"I do a lot of manual data processing using Excel at work. This program helped me navigate around data faster. I felt the program's materials and tutorial are easy to understand compared to the rest. "
"I wanted to learn this data skill at LEAD because trainers are very professional and knowledgeable in data science and the Capstone project helps me to solidify my overall data science skills."
"I wanted to build a stronger foundation in data science and hopefully I don't struggle so much as there's no clear direction. After this program, I'm excited to explore more about data science"
"Before I joined this program, I dealt with a lot data as an online analyst in an investment firm, but after this I'm able to deal with big data."
"I felt overwhelm at the start as a beginner, but as the programs goes on, I've found what I wanted to know, with the hands-on practices through the program. "
"It's overwhelming at the start, but I came with an open mind, and to learn as much possible. Definitely a great program and i learned alot. I'm looking forward to re-attend the next intake"
"Prior to this I've some background in SQL, but my aim for this program is to learn something new, which I did. And I got to know myself better too through the process in this program"
"I found the program to be interesting, especially I've gotten to learn more about what the industry is doing in terms of data science."
"My background is in IT service management. I'm glad to have join this program, as there are plenty of well-structured materials, and be able to refer to instructors even after the training."
"I felt this program is great because I get to experience working on real-world data. It's the practical element of the program, the hands-on approach that I appreciate most. "
"I would like to challenge myself to learn something new, and I find it helpful when we learn together rather than by my own. The program has helped me to understand data science better."
"The framework of the program is well-structured and instructors is very good. They pointed me to the right direction which save me a lot  of time and challenging situation. It has been a profound experience learning here."
"I felt that I've a deeper understaning of data science, what data scientist does, and being able to do data analysis at the basic level with real world data."
"I've interest in data science but I don't have a clear direction, so after this program I've learn't a lot, especially being able to practice on real-world datasets."
"As a beginner I've learn a lot like programming, SQL. This program is good for anyone who doesn't have a basic in data science, they can learn so much."
"I can feel the limitation of Excel and that is why I joined this program. The instructors really gives a very clear guidelines using a very simple english with non- technical terms involved."
"I joined this program to learn practical data science skill which I know would help with my current job and future career."
"I'm already an analyst, and been using Excel mostly for data analysis. I thought why not use programming language to analyse more stuff and to predict using data."
"I'm from the database background and I find data science has alot to learn. What I like most about this program is the systematic way of learning & real-life examples and tools."
"Before the program, I normally learn from Youtube, but I find it difficult. I appreciate the guidance of instructors especially the coding part, it's quite interesting! I really enjoy this program."
"The instructors are good, friendly and caring – so ask away your question during the program. I can approach them and ask any questions openly."
"Coming from a oil and gas background, I felt the need to reskills especially in this new norm with data science skills. I find it challenging but yet enjoyable throughout this program"
"I joined the program as a complete beginner – not knowing programming or data. And what I liked most about the program is the practical example and real-life experience sharing from the instructors."
"I wanted to explore how to make data meaningful. After the program, it helped me to understand how to use the tools and techniques to process data and apply it to my field of work."
Transforming Careers Across Industries
Become the next in-demand professional & get ahead in your career.
Welcome!
Join for insights, stay for the community around you.
The difference all our programs compared to hundreds of other 'programs' is you'll learn hands-on, via experience of practitioners who works with data every day.
Dr. Lau Cher Han
Chief Data Scientist, Full Stack Developer, Founder at LEAD.
Our Learners Build Careers At
Top companies around the regions have recruited LEAD alumni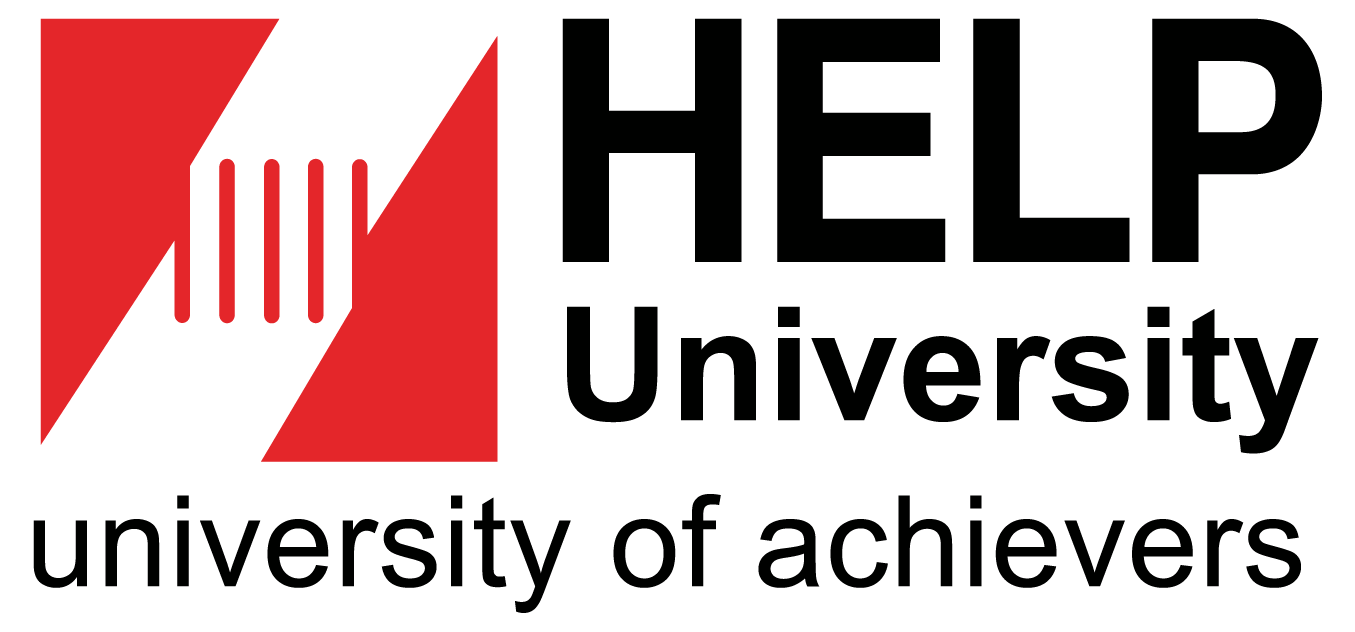 Are you ready?
You've made it all the way down here, join 1000+ LEAD Alumni are making a bigger impact.