The Institute of Growth
We help individuals and companies do more.
 LEAD provides practical-based artificial intelligence and data science programs with student support and a passionate community.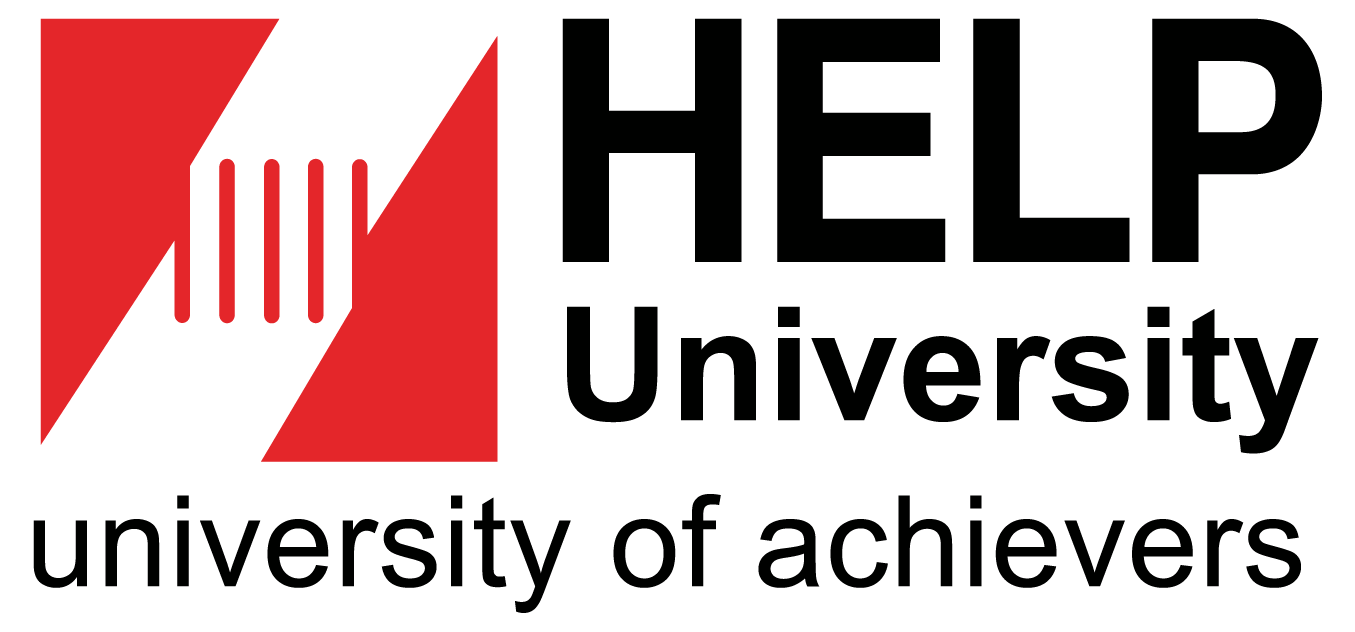 Equip skillsets of future – today
Every company and organization – even the one you work at, will eventually turn into a data company. Data is the new oil and will only get bigger.
Here's the good news – you don't have to be a programmer to take part in the data industry. To be a data scientist, you simply get started.
Full Stack Web Development
Go build useful web applications
We interact with hundreds, if not thousands of websites and applications on a daily basis.
Here's the opportunity – for you to pick up skillsets to build what makes up the internet. 
Join upcoming workshops, events & webinars – hear from the experts.
Turn your ideas into reality – from idea to launch in 2-hours.
Discover how to build world-class websites and get your first paying customer. This is a paid online live workshop. Please tune in with your laptop, to follow the lesson. See you on 26th July 2022.
Build a world-class website and get your first sale in 30 days.
If you ever had a thought: "I wish I could create my own websites" or "I wish I could get into business, build a fulfilling life". Zero To Market promises to take you from zero to your 1st sale in 30-days.
Become a 'career-ready' data scientist in 6 weeks with a proven structure.
Would pursuing a degree, Masters, or even PhD in data science a worthwhile pursuit?As a working professional, you know data science will be a 'norm' in the future, and it's an in-demand industry for high-employability or career transition skill.
Read our latest discussion, updates and marketing tips.
Are you curious about what is the state of AI in Malaysia? In 2023, Artificial Intelligence (AI) has taken storm in the media. It began with the poster boy ChatGPT, MidJourney, Stable Diffusion, and many other generative AI applications. So, how is AI doing in...
Find your spoils
Find useful items to add in your journey into tech. 
Designed with love by our creative director at LEAD and made with your best interest in mind. 
LEAD partners with the world's most innovative solutions – Our students get them free!