With people who wants you to succeed.
Contact Us
We'd love to get in touch with you. From inquiries, support, partnerships to doing better things together. 
Email chelsea@thelead.io (our support person) or click the button below. 
Most of us work semi-remotely, with a base office in Kuala Lumpur. With the pandemic, we have shifted to working fully remotely for the time being. We still respond to your emails as quickly as within the day itself.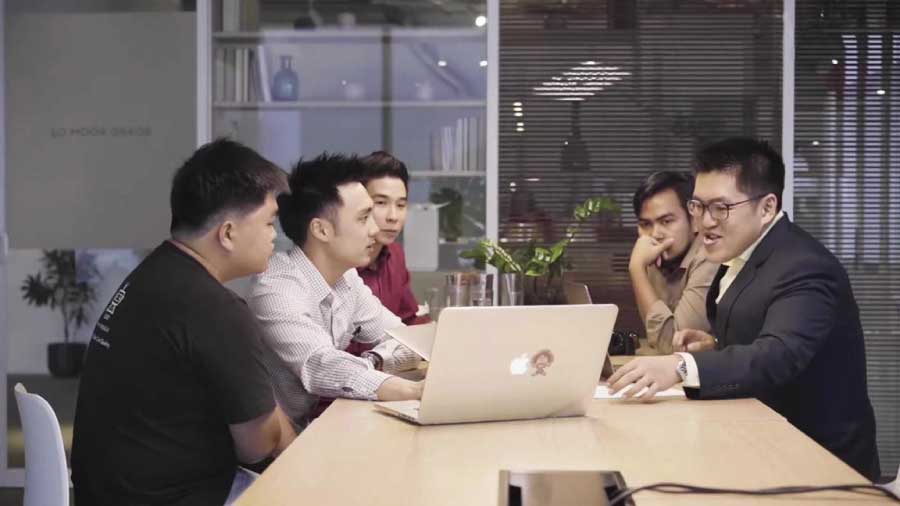 About Us
We set up LEAD to help individuals and corporates do more. Read our story and how it all came together.
Join Public Discussions
We can only do so much as one. Together, we are better. That is why LEAD Knowledge Circle – our public discussion group on Facebook, exists.
Get Coached
A personal coach is one of the most valuable investments you can make. Get the help of our coaches to align your business and career goals.